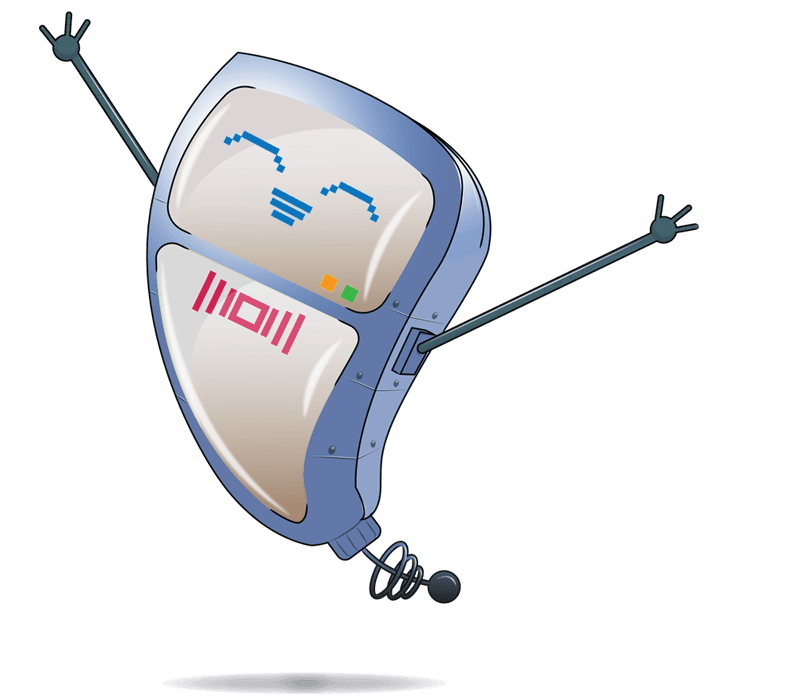 In today's business world I.T. support is an absolute must, but finding the right company to work with can be confusing. Let's fix that.
Hi, we're PXL Systems.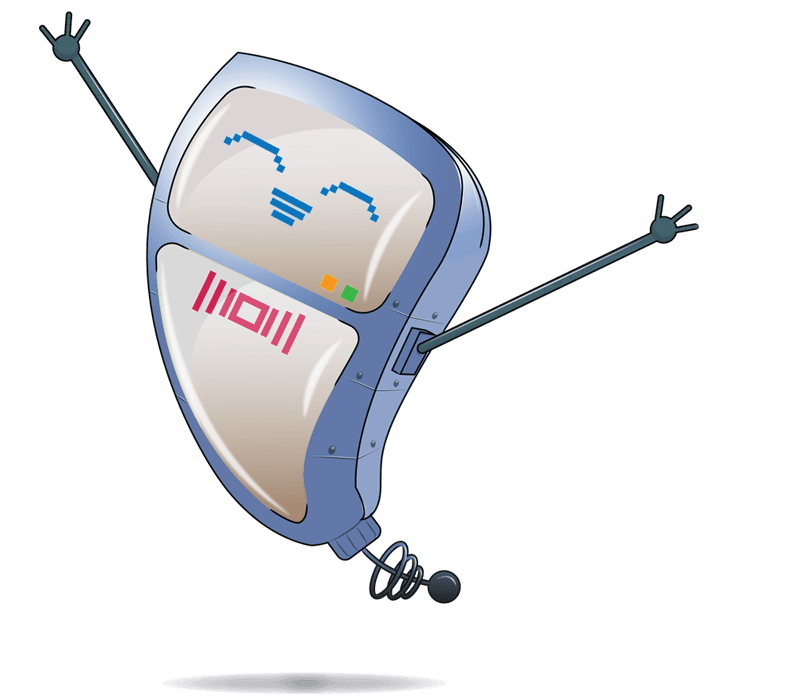 Managed service providers
Maybe you're a new startup with some exciting ideas, maybe you're not happy with your current I.T. company, or maybe one of our other clients said you should check us out (Remind us to thank them)! The important part is that you're looking around and happen to have discovered us.
You've probably seen so many I.T. companies that they all blur together. We could tell you how great we are, put up some testimonials, showcase some statistics, make a quick pun using the phrase "I.T.", and throw up some vaguely technical pictures.
We could, but that's not really our style.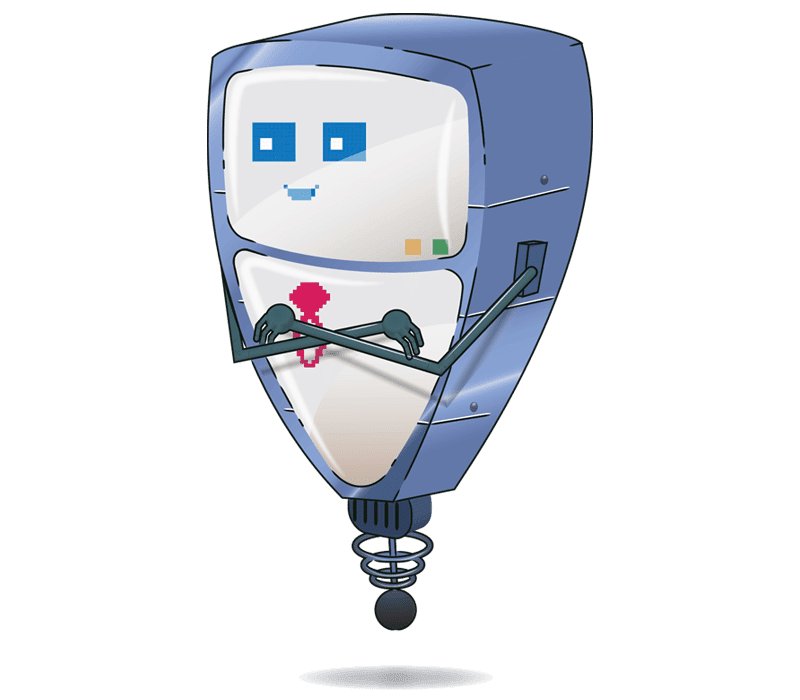 Technically, we're a managed I.T. company that supports businesses all across Canada. This means that we proactively monitor, protect, and patch all of your devices to catch issues before they become headaches.
More than that, we are here for you. If something isn't working correctly you can give us a call or send us an email, and we can remotely jump onto the offending machine and straighten it out. We can schedule a fix for after hours so it doesn't interrupt things, or even head right over to tackle the issue in-person.
We're the first I.T. company to have an on-staff I.T. Economist to maximize what you can get from your hardware and software and help make smart choices.
We'll work with you and find something that fits.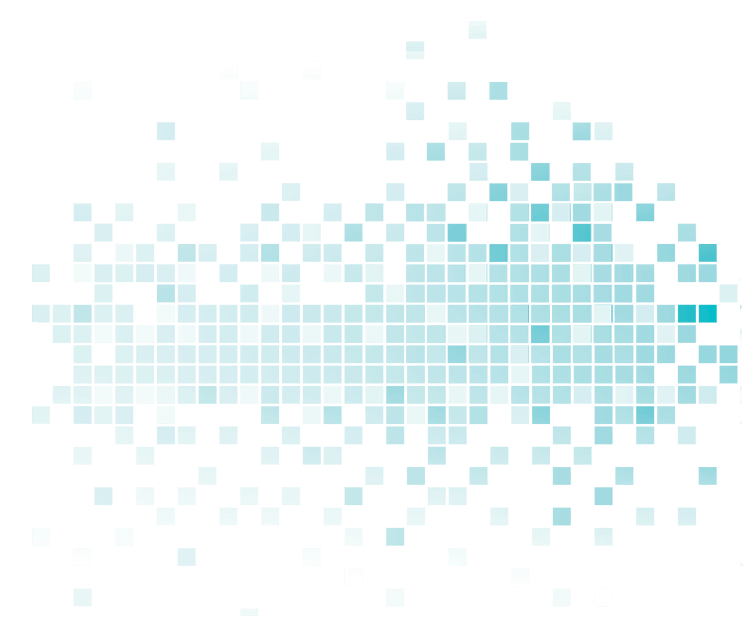 We love working with
non-profits
We regularly reach out to partner with them whenever we can as we believe we have the most helpful and positive charitable plan of any I.T. company out there.
We have completely
open and honest billing
We don't hide charges, and we don't over-bill. We're as transparent as possible across the board.
We don't outsource
our staff
The person you call is the person who would show up on site if possible; no need to describe an issue twice. If you like one particular staff member, you can work with them every time they're available.
We love to help, we love what we do, and we love our clients.
We're a managed I.T. company with a brain and a heart.
We're a very different kind of IT company, and we'd love to work with you.